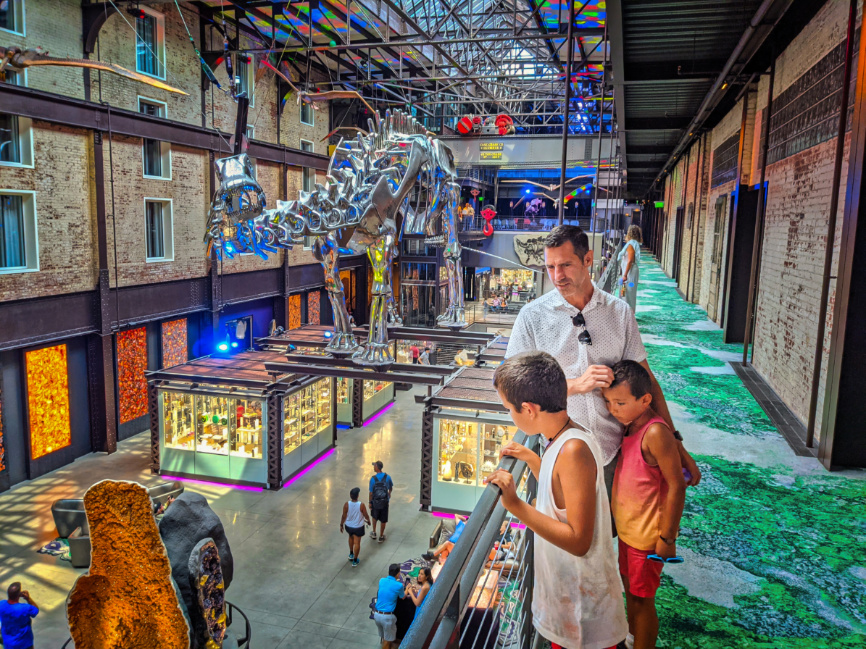 Not every place we stay becomes a recommendation, so you can trust that if a property has made it to a blog post or directory listing, that it's worth your consideration. As we grow our Savannah Hotels and B&Bs Directory we're careful to share what value we see with each hotel or resort we review, so if you have a question that's not covered in the review article or directory listing, send us a note!
Disclaimer: we are often hosted to experience a property, but we will only share and recommend the ones we want to. Our opinions are our own. A directory listing is not necessarily an endorsement based on our own experience, but may stem from a trusted friend or partner's recommendation. Savannah Explored is all about transparent travel planning, so if something doesn't sound right to you, please let us know.
Search for a Savannah Stay:
Use this interactive map to look at price estimates and availability around Savannah or browse our hotel and B&Bs directory below for our trusted picks.
Downtown Savannah Hotels
Coming soon!
Historic District Hotels and B&Bs
Coming soon!
Tybee Island Hotels and Stays
Coming soon!
Coastal Georgia Hotels and Resorts
Coming soon!
Join the Directory!
Want to see a property added to our Savannah Hotels and B&Bs directory? Great! We're happy to evaluate all requests and upon vetting we'll include them. Please complete THIS FORM to submit a listing request.
If you represent a property, please email us at 2traveldads@gmail.com, and we shall follow up with you from there. Thanks!